At least Microsoft jQuery CDN is whitelisted (at least not blocked) by Great Firewall. It is a real globally-available choice.
Google CDN is not a choice at all if making a web service globally available.
P.S.: XenForo recently patched its issues with reCAPTCHA. Now it uses a special non-Google domain to work with reCAPTCHA: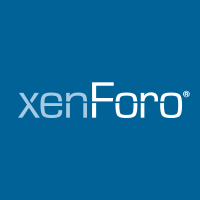 This thread talks about how reCAPTCHA gets used in XenForo. There are some reasons for certain webmasters to prefer reCAPTCHA over hCAPTCHA, hence this thread. To be honest, reCAPTCHA is not blocked by mainland China only if being accessed through "recaptcha.net". The solution of this bug is...

xenforo.com