I think this tweet really nailed something for me, going forward in working with clients. I knew there was something going on but Hans was able to put into words the absolute perfect way to describe it.
I could get so emotional about something I had just produced and the client listens to it and it falls flat!
You can also check out the full podcast here: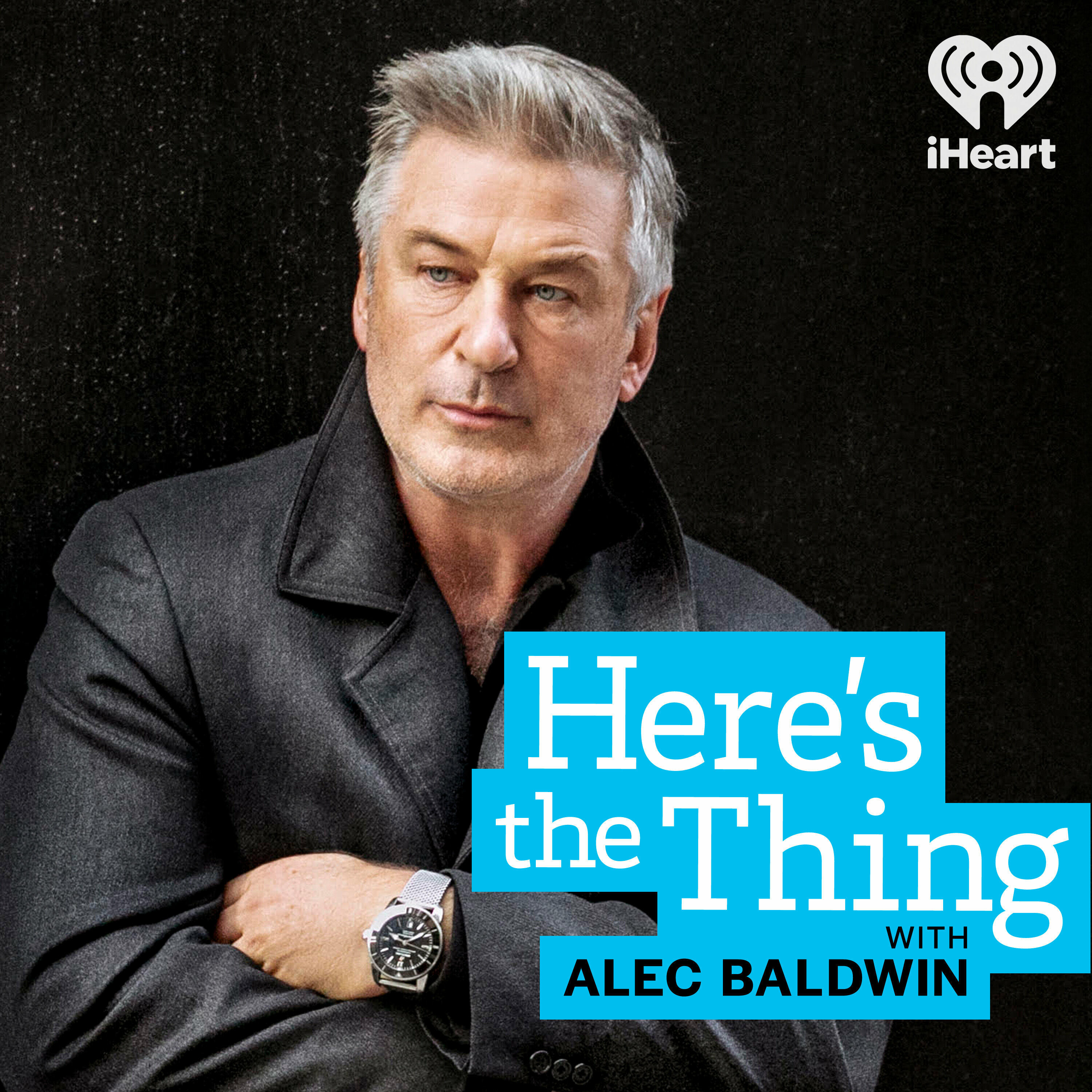 <p>Hans Zimmer is one of the most celebrated and successful film composers of all time. He has scored more than 150 movies including Gladiator, Hannibal, Sherlock Holmes, The Last Samurai, the Thin Red Line, and many more. He won an Academy Award for Lion King and has earned 10 other...

www.iheart.com